HONESDALE, February 18, 2020 — Following 14 years of free music and arts in downtown Honesdale, the board and committee of the non-profit organization announces the 15th annual festival will be held this year on Saturday, June 20.

Ever since humble beginnings in 2006 made possible entirely from community donations, the Honesdale Roots & Rhythm Music & Arts Festival has drawn thousands to enjoy acts on the main stage, downtown bands stretching the length of Main Street, award-winning sustainability efforts, exceptional works of art from artists in the community all for the most affordable price possible.
Thanks to the efforts of our valued sponsors, the festival has been able to cover the rising costs of stage production, high quality acts and ever-growing general expenses. Raffles have also played an instrumental (pun intended) role in helping to defray costs which have soared to nearly $60,000 per year to pull off the major event. This year, the organizers of this free festival for thousands asks for your consideration in helping to make this event possible. Sponsors are able to make tax-deductible donation to the cause and every dollar is important. The festival, and its many attendees, are grateful for any amount sponsors contribute.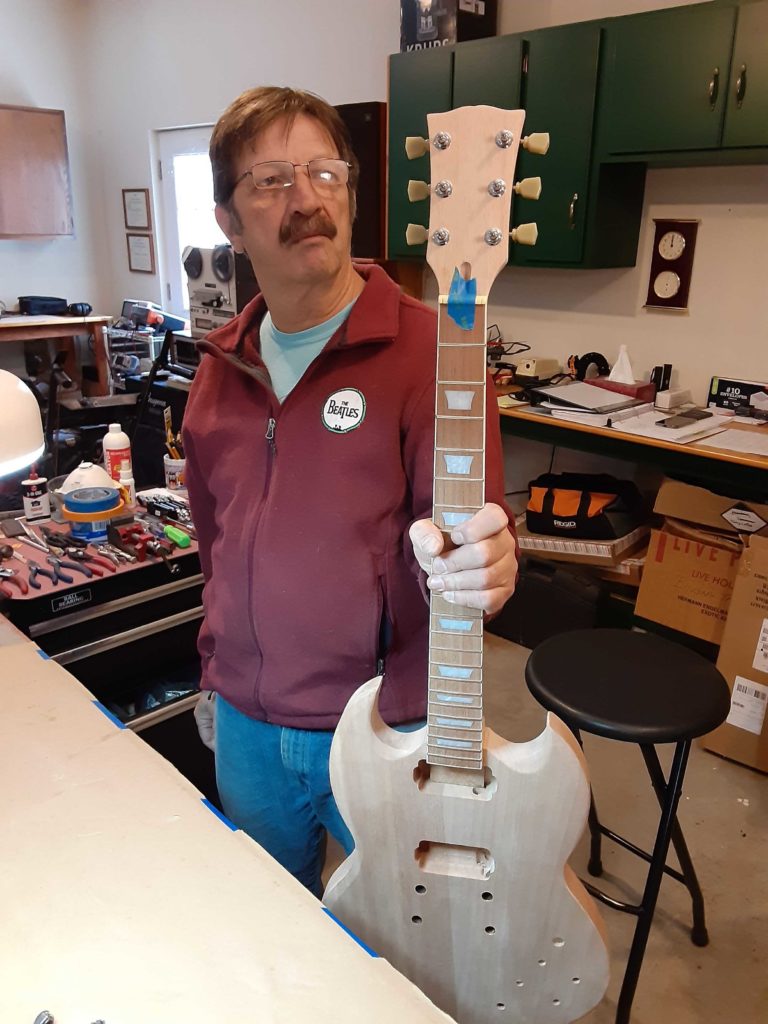 The festival is also close to announcing the Main Stage acts for 2020 as well as additional exciting news on the 2020 Roots Custom Guitar Raffle, featured visual artist and more.
This festival is supported in part by the National Endowment for the Arts. To find out more about how National Endowment for the Arts grants impact individuals and communities, visit www.arts.gov.
Honesdale Roots & Rhythm officially opens at 10:30 Saturday morning, June 20 with local bands along Main Street and then moves to Central Park where attendees can enjoy arts, games and food. This non-profit event is totally free of charge, put on entirely by volunteers and supported by sponsors, donors and grants.
To contact organizers, email info@honesdalerootsandrhythm.com