Our Featured Visual Artist for 2020
Roots & Rhythm's 2020 featured visual artist is painter Dane Tilghman of Exton, PA.
Read more about Dane and his work here.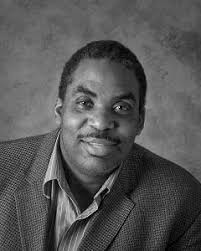 PAST FEATURED VISUAL ARTISTS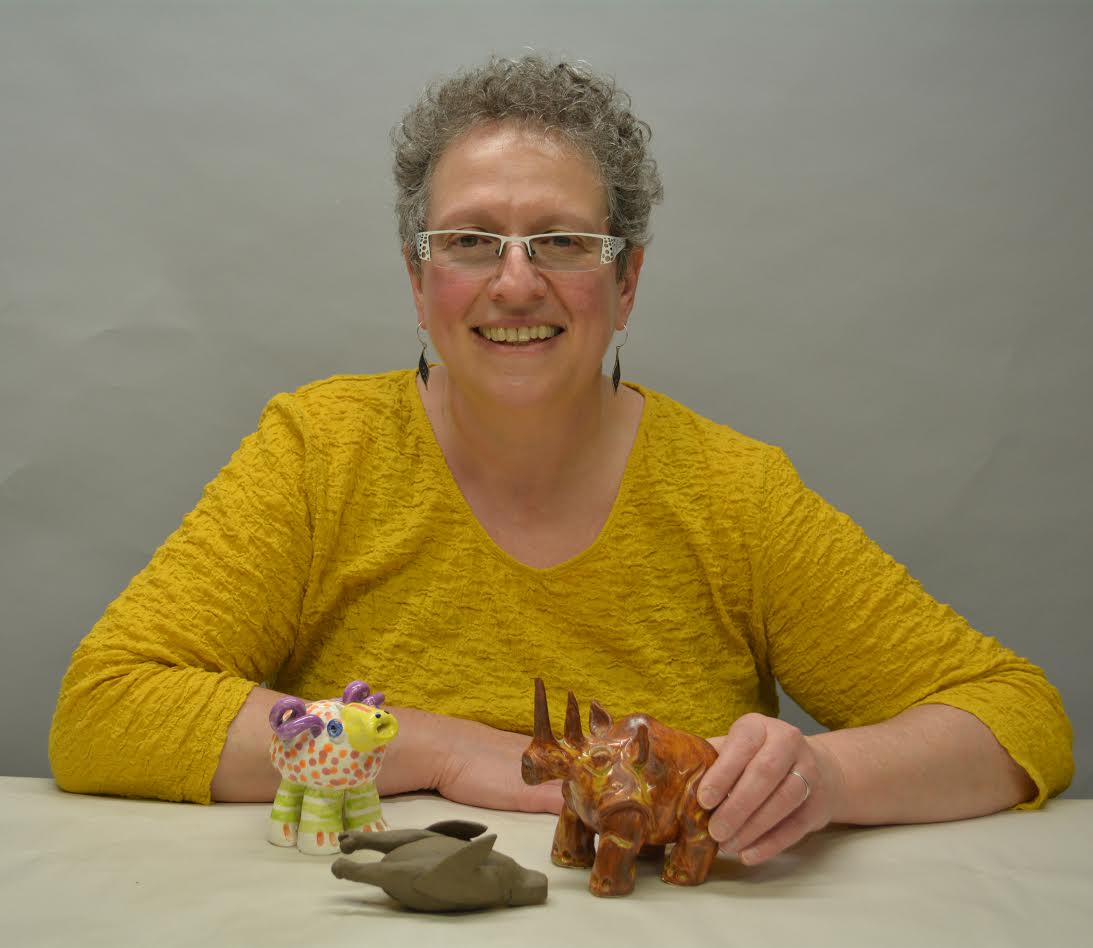 Ellen Silberlicht
Ellen was the Roots & Rhythm featured visual artist for 2017.  Ellen creates both sophisticated and whimsical pieces in clay and felted fiber.  In her workshop for Roots & Rhythm, she discussed the creative process and provided hands-on instruction showing people how to make their own clay whistle. "As an artist, clay has always been my go-to medium," Ellen admits,"although I always love the discovery and creativity in finding new materials to work with.  Being an artist makes like-long learning certainly a joy.  The arts bring strength to our lives and allow us to share our different viewpoints, feeling and visions.  My artwork reflects my soul, my being.  And I try to live life with humor – it helps to soften the hard spots."  Ellen continues to produce art and display her work in galleries around the country, including, most recently, her show "Fiber on Fire" at the Delaware Arts Center's Alliance Gallery in Narrowsburg, NY.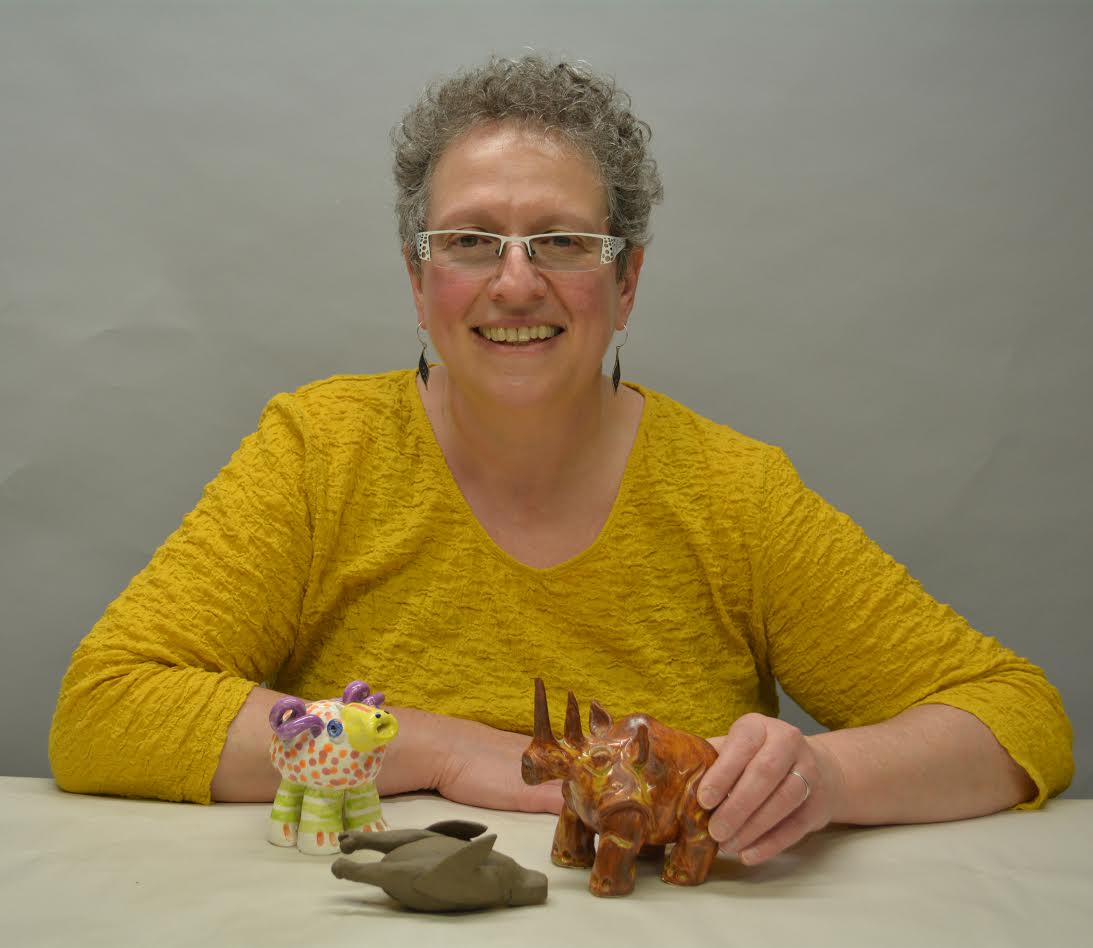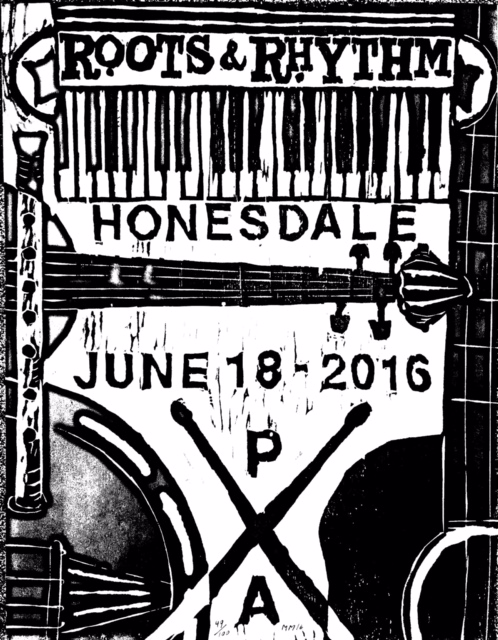 Mark Milroy
Mark was the Roots & Rhythm featured visual artist for 2016.  Mark produces images hand-carved on wood and printed on a hand-crank press one by one.  Milroy's work has been exhibited in galleries in New York City, Brooklyn, Chicago, Los Angeles, Sag Harbor in New York, and Canada and featured in numerous magazines and reviews, including Architectural Digest Spain, Vogue Living and The Paris Review Daily.  Born in Minnesota, Milroy holds a BFA from the School of the Art Institute of Chicago and was the Drawing Instructor at the National Arts Club on Gramercy Park in Manhattan from 2000-2012.  He produced a special wood print to celebrate the Roots & Rhythm Festival and brought his printing tools and press for a special workshop demonstrating his create process.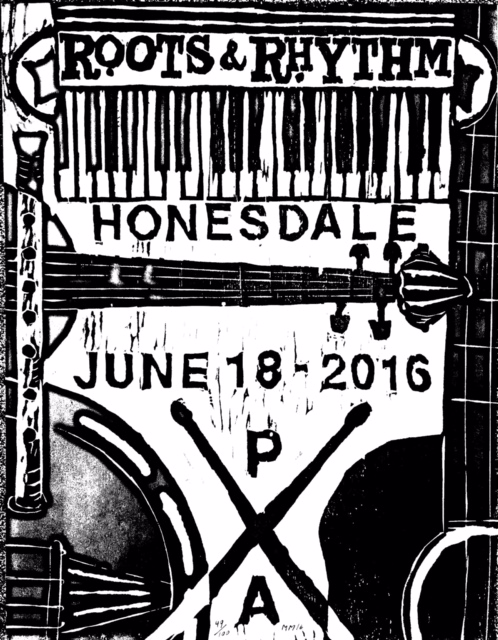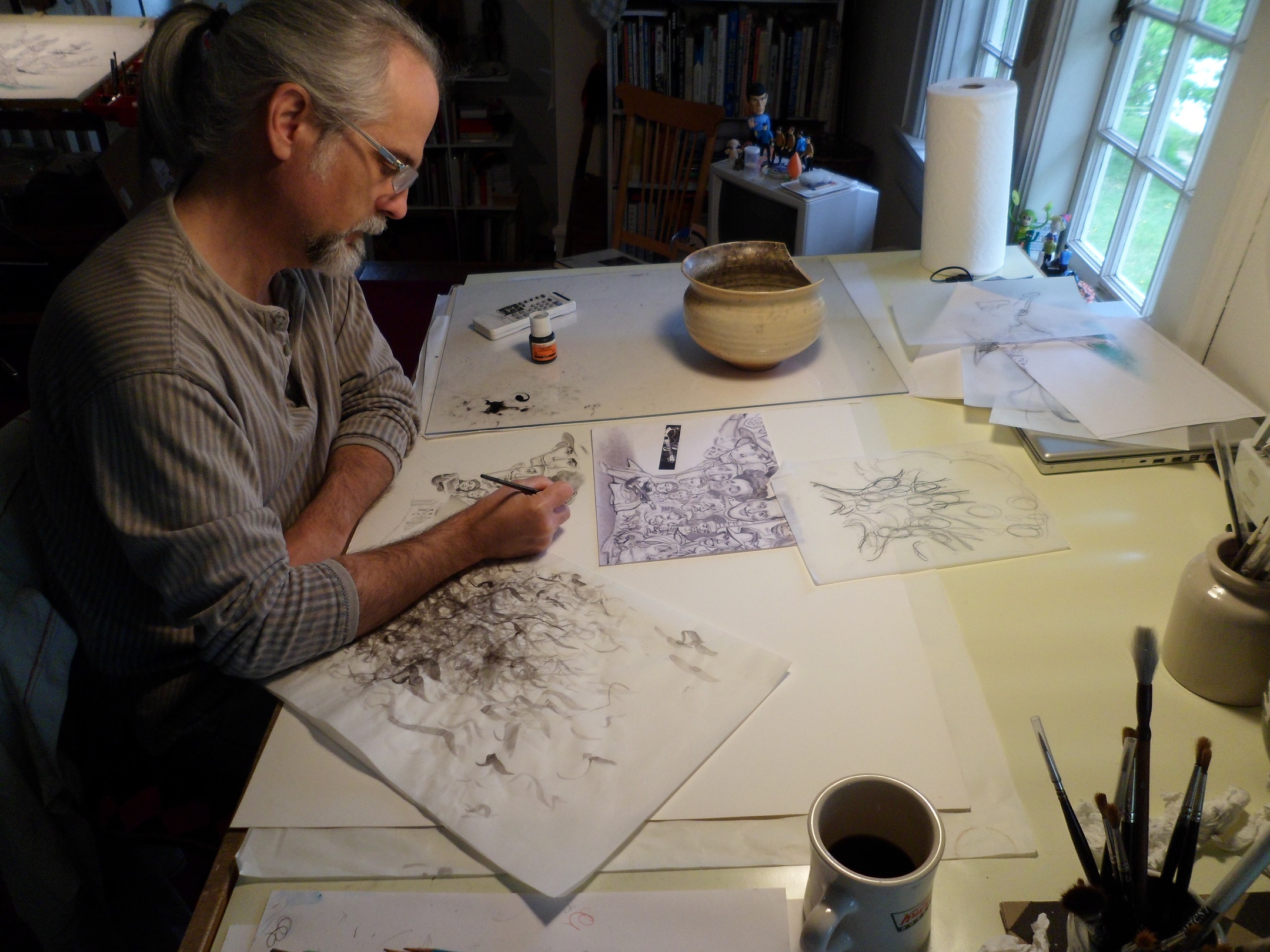 John Kascht
John was the Roots & Rhythm featured visual artist for 2015.  John is one of the foremost caricature artists working today.  John's paintings and drawings are in the collection of The Smithsonian's National Portrait Gallery and The Library of Congress, and his art has been featured in PBS and Discovery Channel documentaries.  He has appeared on the pages or covers of almost every national publication (TV Guide, Rolling Stone, Newsweek, The Wall Street Journal, LIFE, The New York Times, etc).  Kascht created a monumental piece of artwork for Honesdale Roots & Rhythm Music & Arts Festival entitled  American Roots - 100 years of American Music History -  literally a family tree depicting caricatures of virtually every major musical influence in our heritage.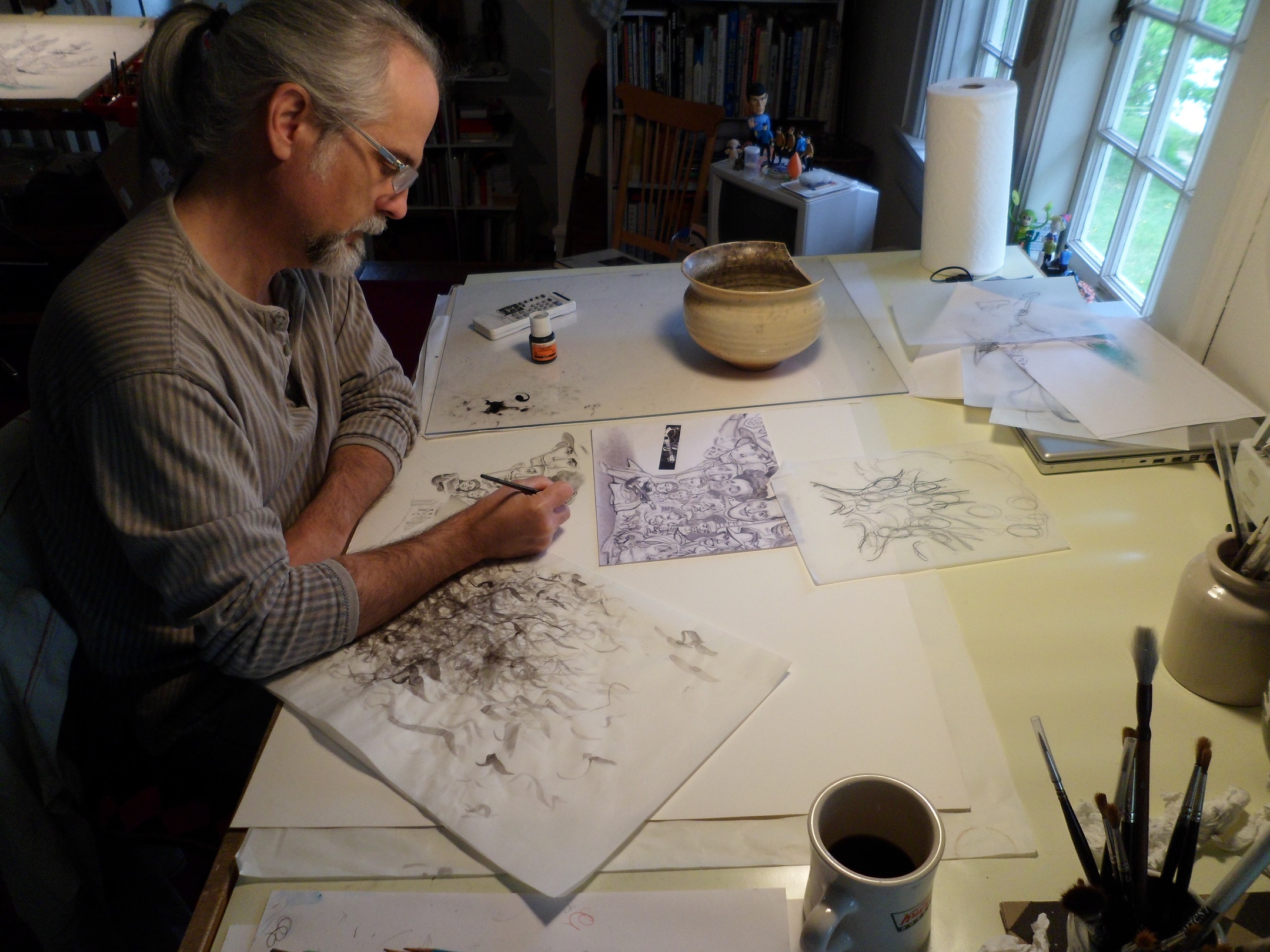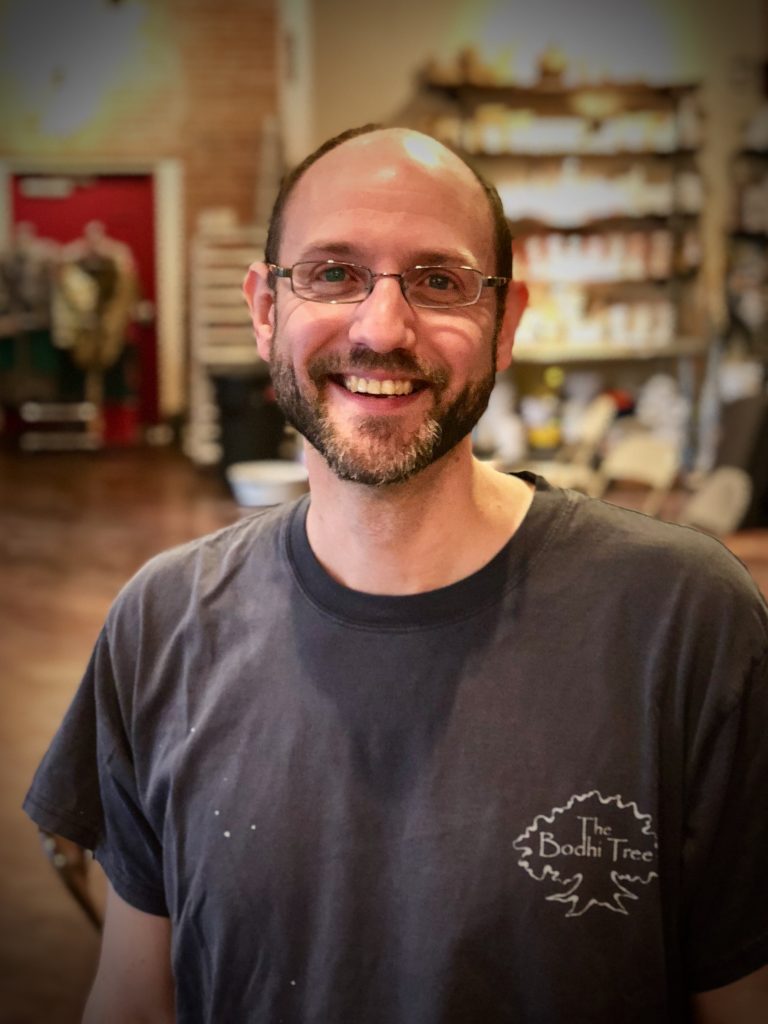 James Spencer
James Spencer, better known as Spencer, was the Roots & Rhythm featured artist for 2018. He is a potter and sculptor who has taught work with clay and other three-dimensional media to children and adults both in the therapeutic setting and privately since 1997. He is a graduate of Marywood University and Millersville University, currently holding an M.S. in Psychology. Spencer has many years experience as a family therapist, utilizing family, group and art therapies with children, adolescents and adults. He has spent five years as a Care Manager at Community Care in Moosic, PA and is currently the Children's Services and Intersystems Director at Northeast Behavioral Health Care Consortium in Moosic, PA. Spencer is particularly interested in the intersection of art and the mind and how it is a vehicle for healing.  Spencer's current work includes texture obsessed pottery, ceramic sculpture, and photography.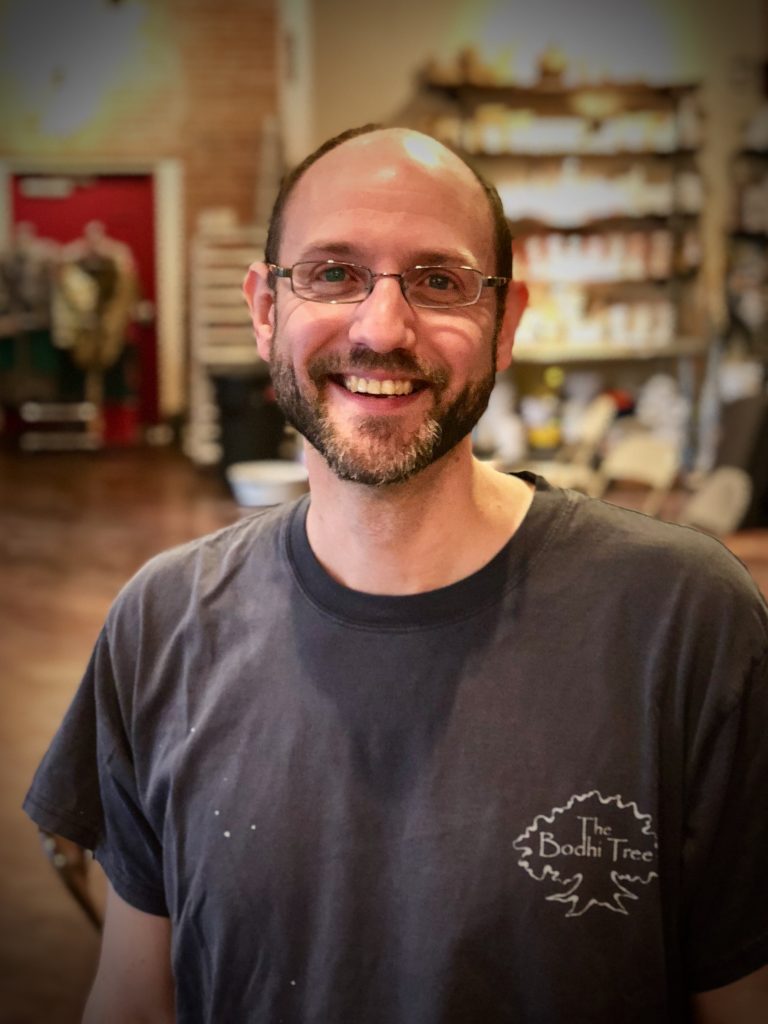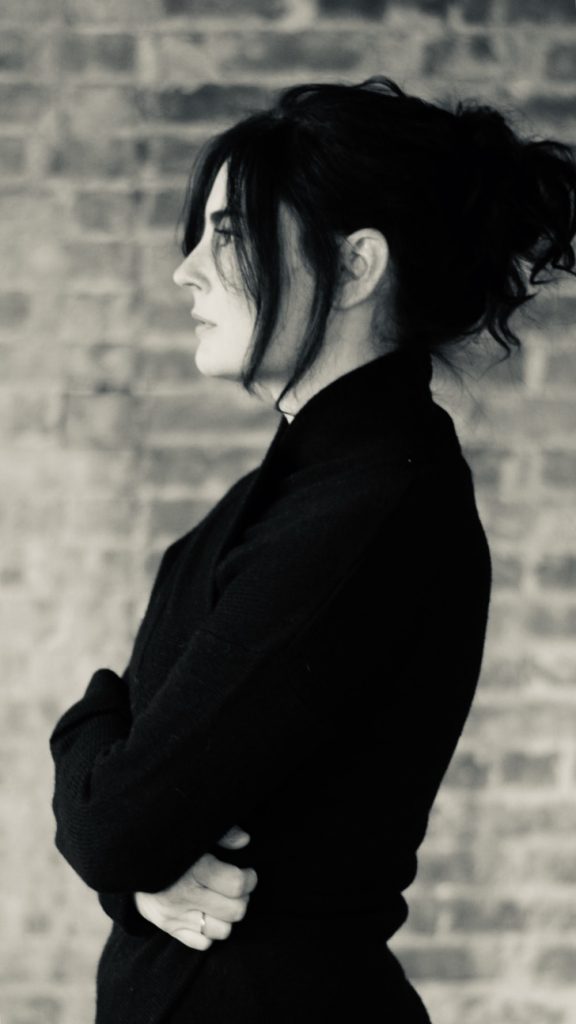 Samuelle Green
Samuelle was the Roots & Rhythm featured artist for 2019.  Samuelle studied at Tyler school of Art in Philadelphia, PA followed by Parsons school of design in New York City, where she concentrated in painting and sculpture. She continued to develop her visual art while working freelance as an artist assistant and at many museums including PS1/MOMA, the Cooper-Hewitt, and the Guggenheim, as well as traveling across the country to paint signs and murals. Simultaneously, she continued to develop her own work which has consistently been connected to the details found in the natural world and humans interaction with it.
Samuelle realized she could continue this work and move her studio into the small town she grew up in. In 2011 she purchased a mid 1800's brick building on Main Street in Honesdale,PA. With the hands on labor of friends and family, the building was renovated and reimagined into her studio space, public art space, and event venue. The space, known as a Basin and Main, also serves as a hub for creatives to share ideas, participate in events, and further the artistic community in the area. Her work has always been multidisciplinary, and the Basin and Main space is an extension of her evolving creative practice.
Follow Sam and Basin and Main on Instagram.
Sam's latest project, The Paper Caves, has manifested from its original location at Basin and Main in Honesdale, PA to Jersey City, Brooklyn, Manhattan, and Art Basel in Miami, FL then to China!