Some people call them sponsors, some call them partners, some call them supporters. But regardless of what you call them, without these individuals, organizations and companies there would be no 'fest.' When you see our sponsors, be sure to thank them for all they do to keep Honesdale Roots & Rhythm Music & Arts Festival one of the best festivals around. Want to be a sponsor? Learn more here!
2019
PLATINUM SPONSORS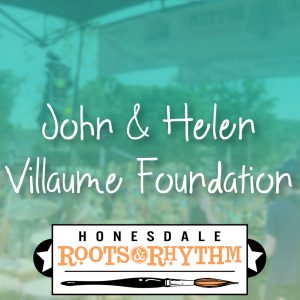 ---
GOLD SPONSORS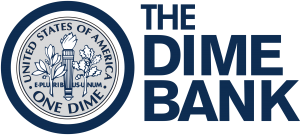 ---
SILVER SPONSORS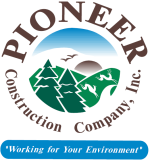 ---
BRONZE SPONSORS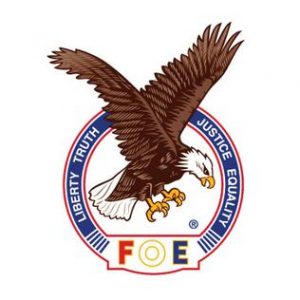 ---
BRASS SPONSORS

---
COPPER SPONSORS

---
FRIEND

---
MEDIA PARTNERS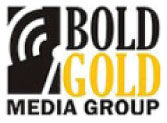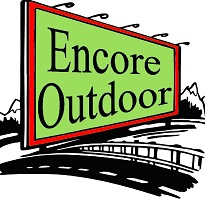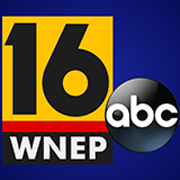 ---
ANGEL

---
DOWNTOWN BAND SPONSORS
BOLD'S GARDEN CENTER & FLORIST
CAMP UMPY'S BAGELS & STUFF
CANALTOWN MOVING MOVIE FESTIVAL
FIGURA BRASS & WOODWIND
ROBINSON INSURANCE AGENCY
DAVIS R. CHANT REALTORS
DR. EDWARD MURRAY
HONESDALE GREENHOUSE FLOWER SHOP
HONESDALE WELLNESS CENTER
HOWELL & HOWELL
KATHY'S LICENSE SERVICE
MICK'S BARBER SHOP
NATURE'S GRACE HEALTH FOODS
RICH PAPARELLA HAIR CUTTING
TURANO INSURANCE & FINANCIAL
RE-MAX WAYNE/MEAGHER INSURANCE
WAYNE COUNTY READY MIX, INC.
TWISTED RAIL TAVERN
DR BLUHM INSURANCE
Fritz bros. Inc.
KOHRS EXCAVATING
MARK R. ZIMMER, ATTORNEY AT LA
W
---
additional thanks
honesdale borough council
honesdale borough police
honesdale department of public works
Honedale fire department
wayne county courthouse
wayne county sheriff's department
wayne county emergency services